Hello!
We provide updates on the latest concerts happening. Vibe provides you with the new and trending music. Your ultimate destination for music and updates on concerts. Book a ticket from our handlers to get discounts.
Latest Events
24

Nov

Sunburn Arena with Kygo
Kygo's biggest hit yet has to be the Selena Gomez collaboration – It Ain't Me.
Proceed to Book

3

Dec

World's Biggest Guestlist Festival
This one is a concert to help educate 100,000 children.
Proceed to Book

27

Dec

Timeout 72 Hours
What's a better way to celebrate the end of the year than with a bash at the beaches of Goa?
Proceed to Book
Next Event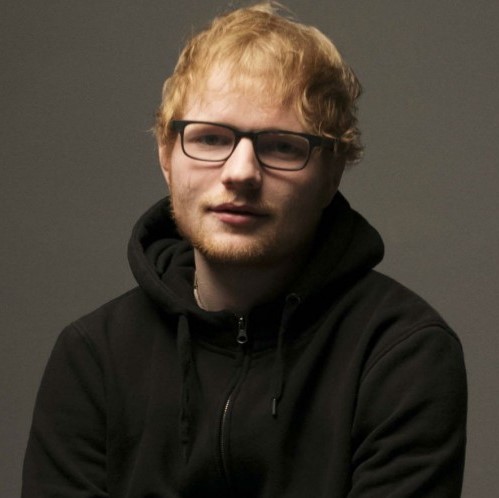 Ed Sheeran coming to Mumbai
This is Ed Sheeran's second visit, but he's even bigger now than he was before. With the release of Shape of You that has dominated the charts worldwide, there hasn't been a better chance to see him live.
Where: BKC: Mumbai

When: 19 November